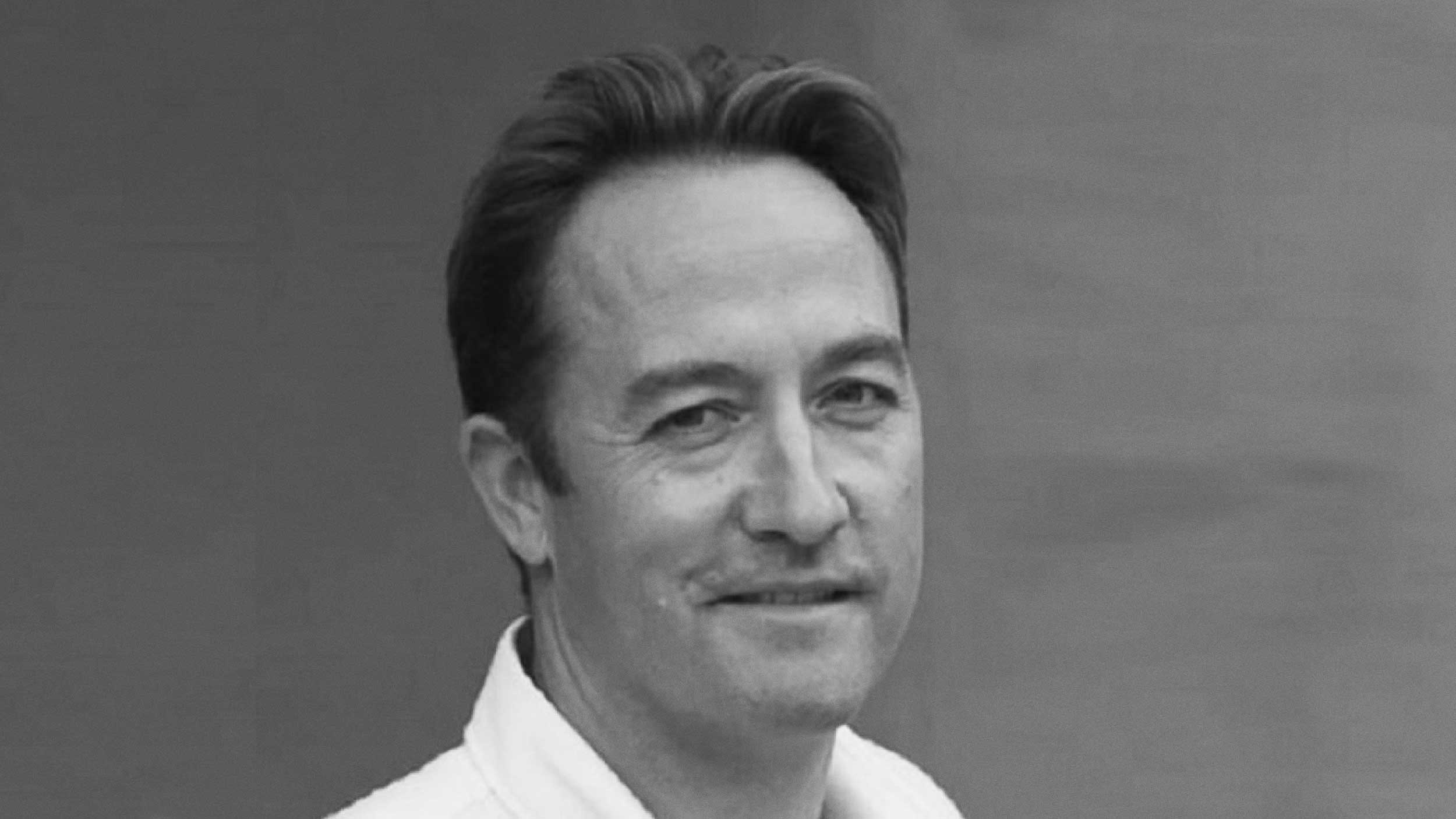 Andrew White
Chairman of the Board of Directors
Andrew is an entrepreneur in the Sports and Entertainment World. Having spent the early part of his career building WSM Communications into one of Europe's most successful Sports Marketing Agencies, in 2014 WSM was successfully acquired by Bill Gates. Since completing his earn-out, he has launched 5Oceans Partnership – a Commercial Consultancy focussed on the Sports Arena working with The Laureus Foundation and Albany.
#BoardMember #Shareholder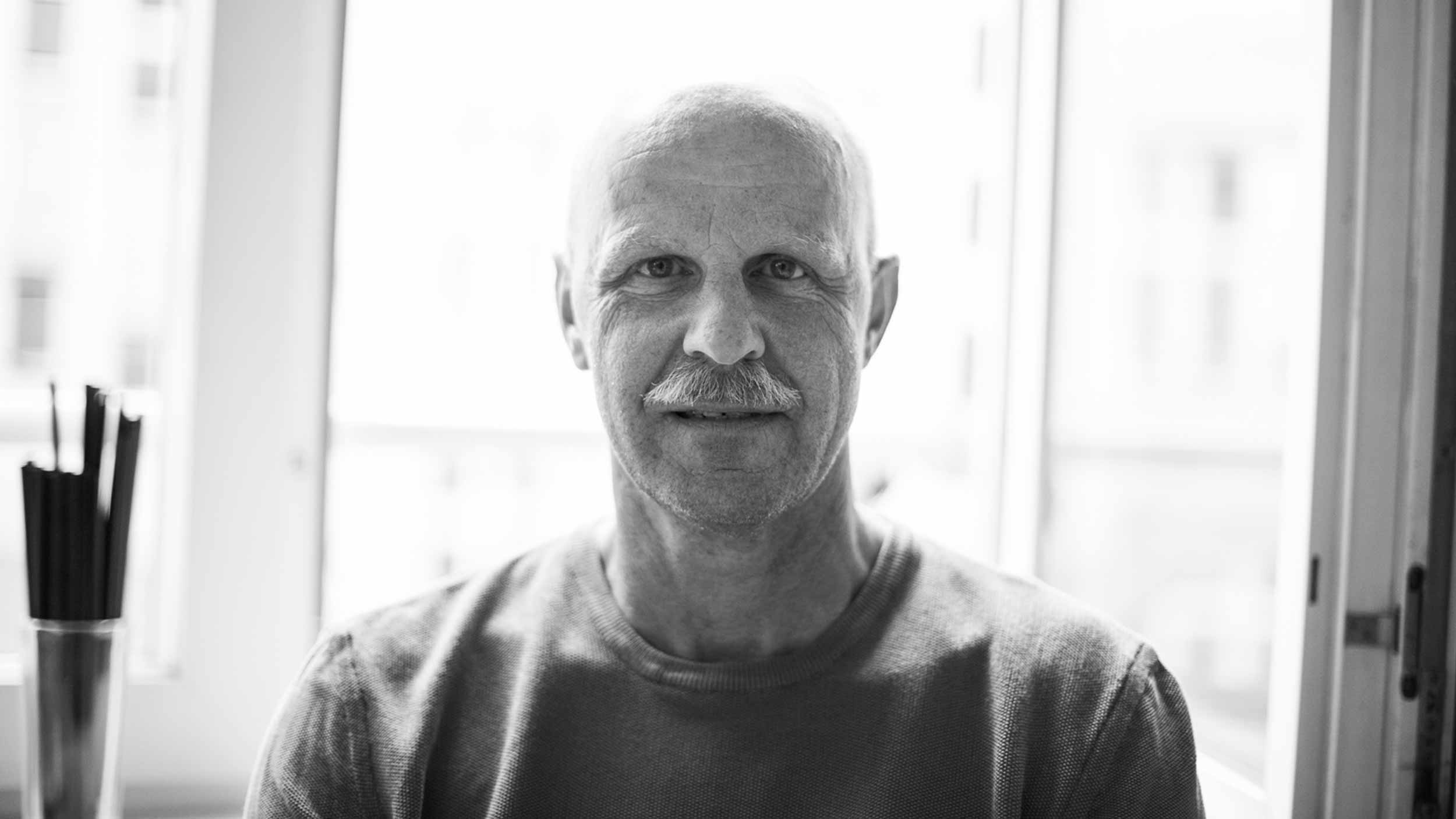 Horst Bente
Co-Founder & Board Member
Horst held executive positions at various international corporations and has been a private investor in a variety of fields in Europe, the US, and the Bahamas.
#BoardMember #Shareholder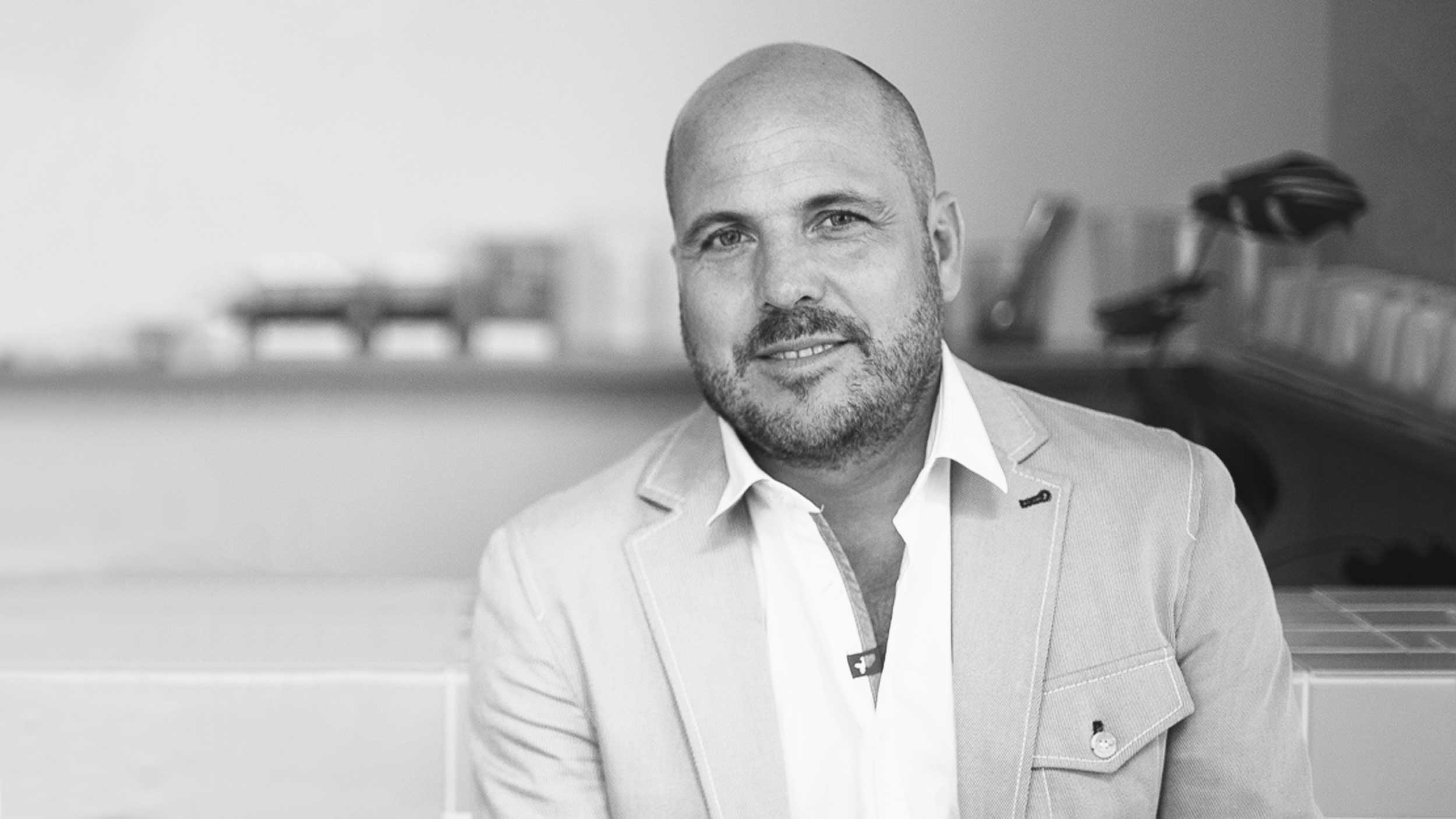 Christoph Sonnen
Co-Founder & CEO
With a passion for sports and lifestyle and a knack for business, Christoph looks back at over twenty years of founding, managing and structuring businesses. He is a venture capital expert with a passion for great business ideas, startups, and early-stage investment. Christoph is also a Partner at the ADvantage Sports Tech Fund.
#BoardMember #Shareholder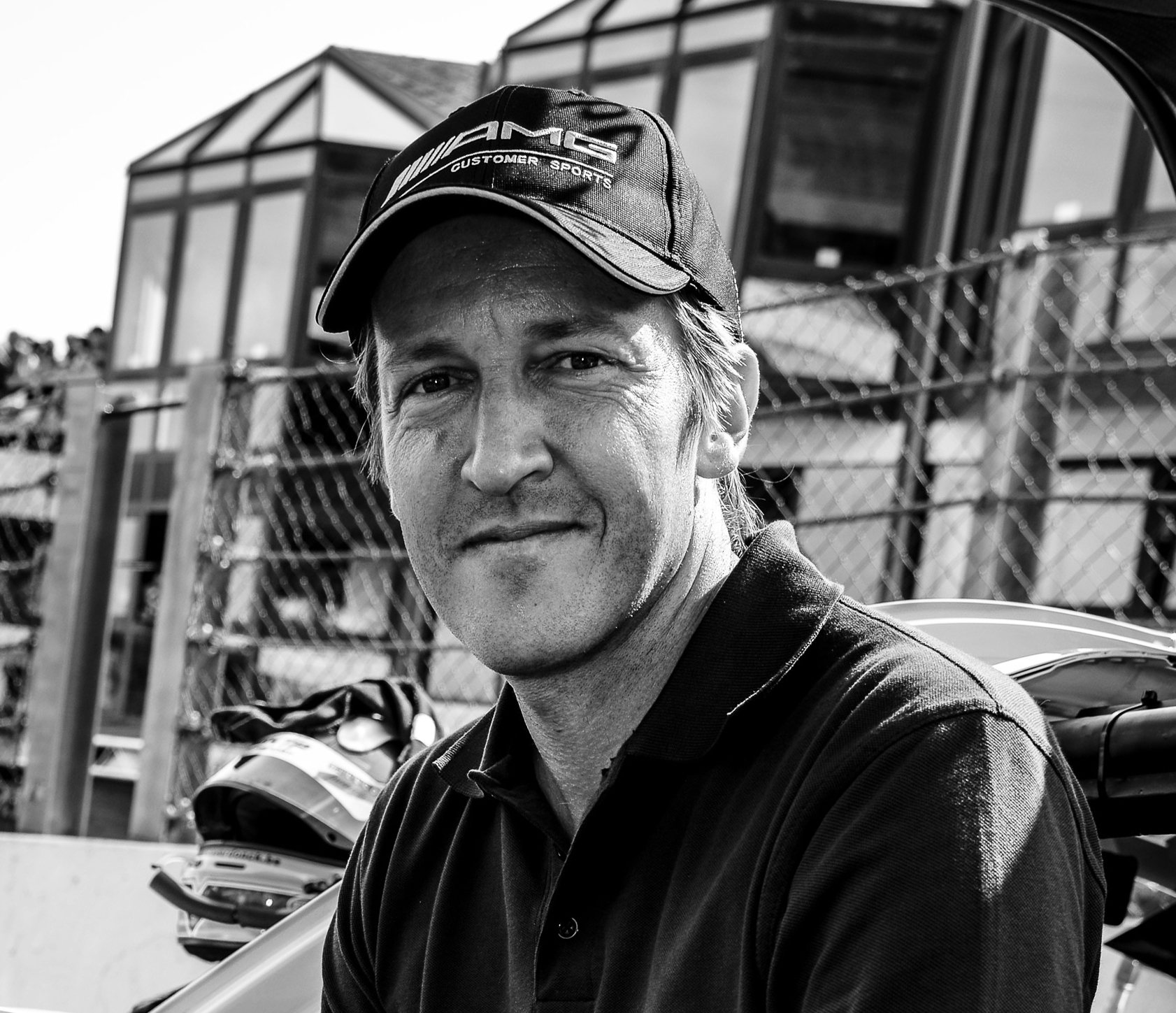 Harold Primat
Board Member - leAD Sports
Harold is a former racing driver. His illustrious endurance career included a best finish of sixth at the 2010 Le Mans 24 Hours. His career highlight came in the 2012 World Endurance Championship with Rebellion Racing, as he helped them secure the LMP1 Privateer Class title. At the end of the 2015 season, he declared his retirement from professional racing and in 2017, he came on board as an investor at the leAD Sports Accelerator.
#BoardMember #Shareholder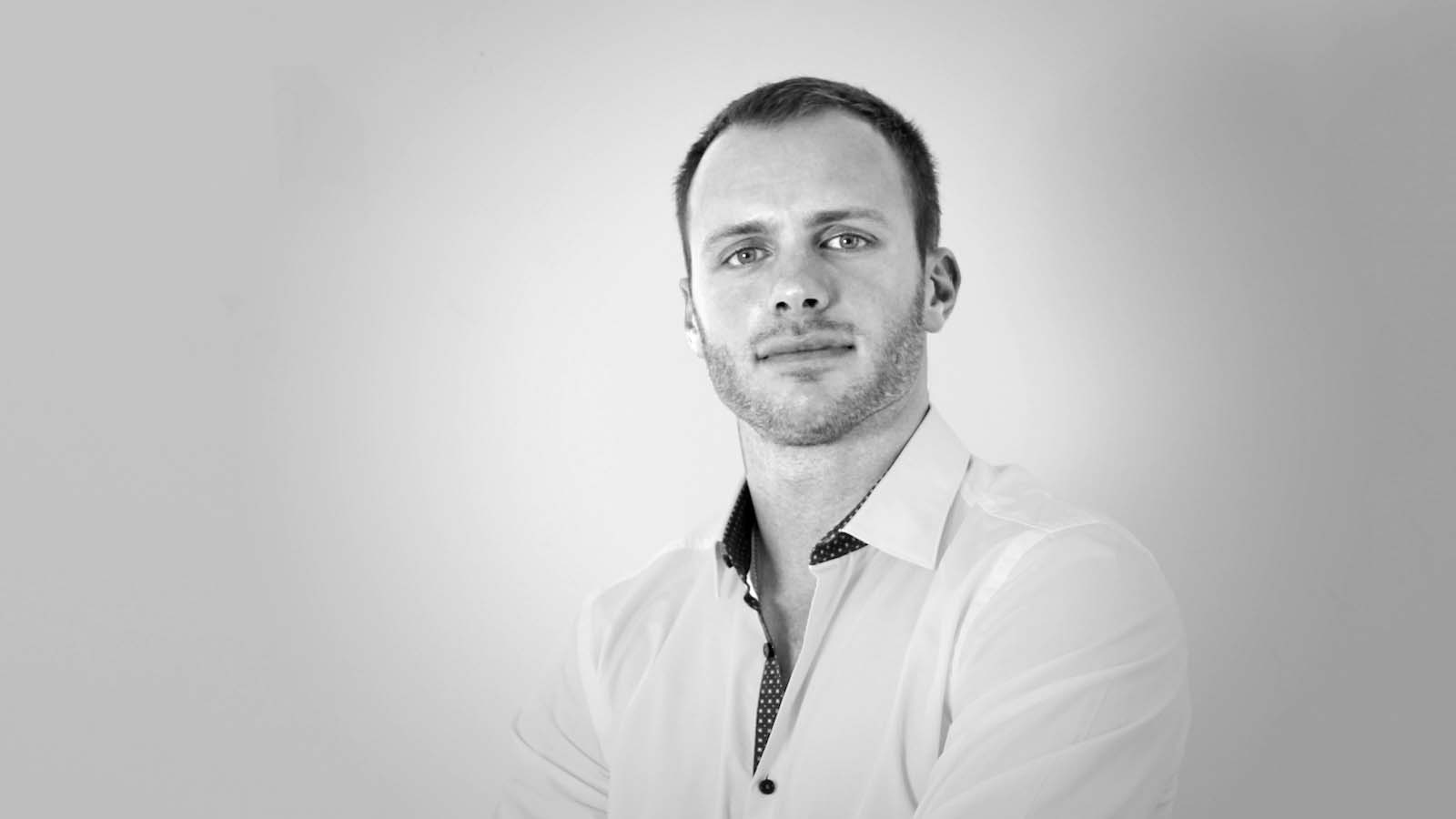 Alexander Bente
Founder
Alex graduated from the University of St. Gallen, one of the leading business schools in Europe, where he received his Master's degree in Accounting and Finance. He's involved in several family initiatives to preserve the legacy of his great-grandfather. Alex is also Principal at the ADvantage Sports Tech Fund.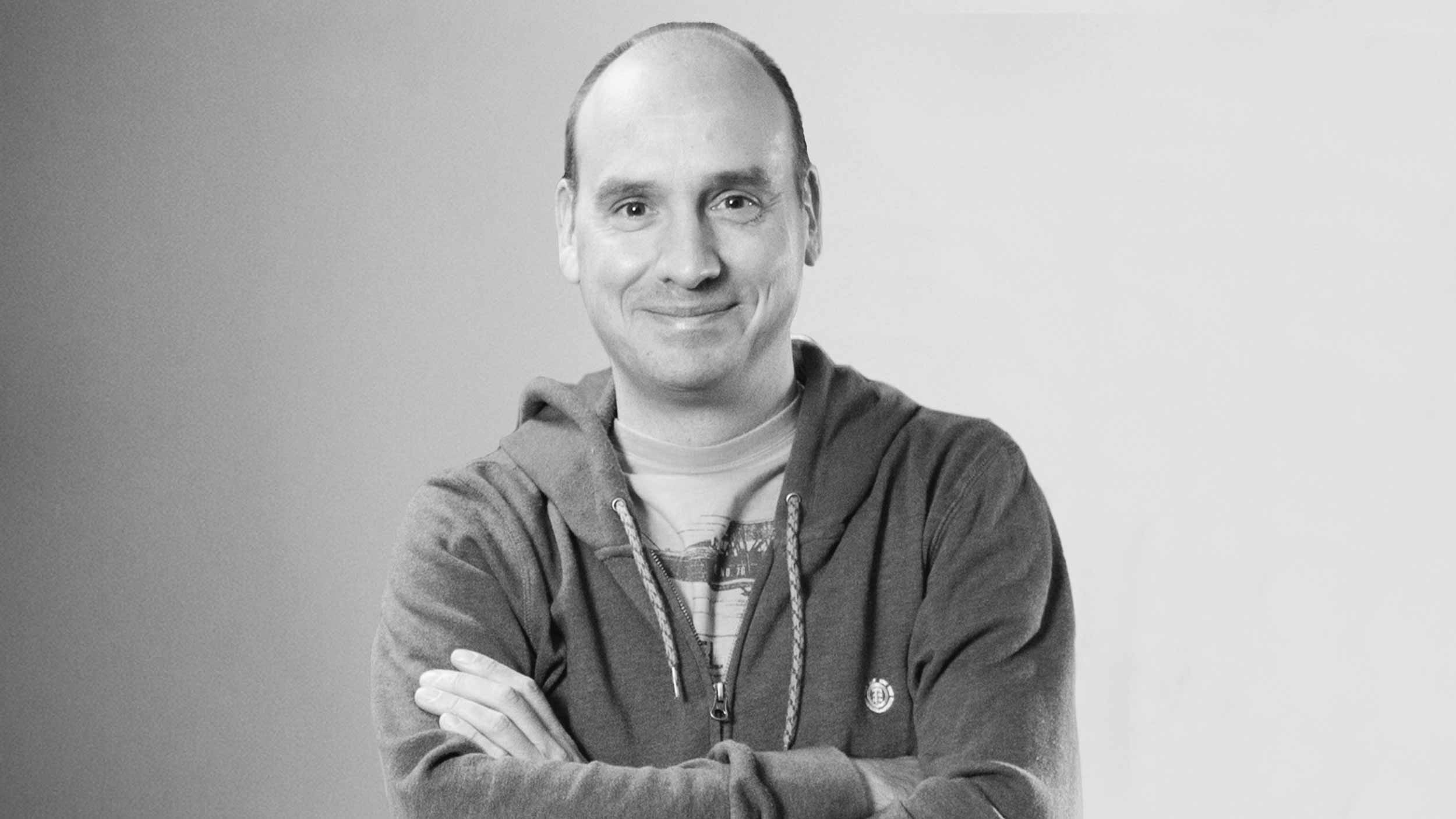 Thomas Riedel
Co-Founder & Managing Director of Riedel Communications
Thomas is one of leAD's investors and a passionate entrepreneur. He is the founder and managing director of Riedel Communications. The company develops, manufactures and distributes cutting edge real-time networks for video, audio, data, and communications for broadcast, event, theatre, sports and industry worldwide.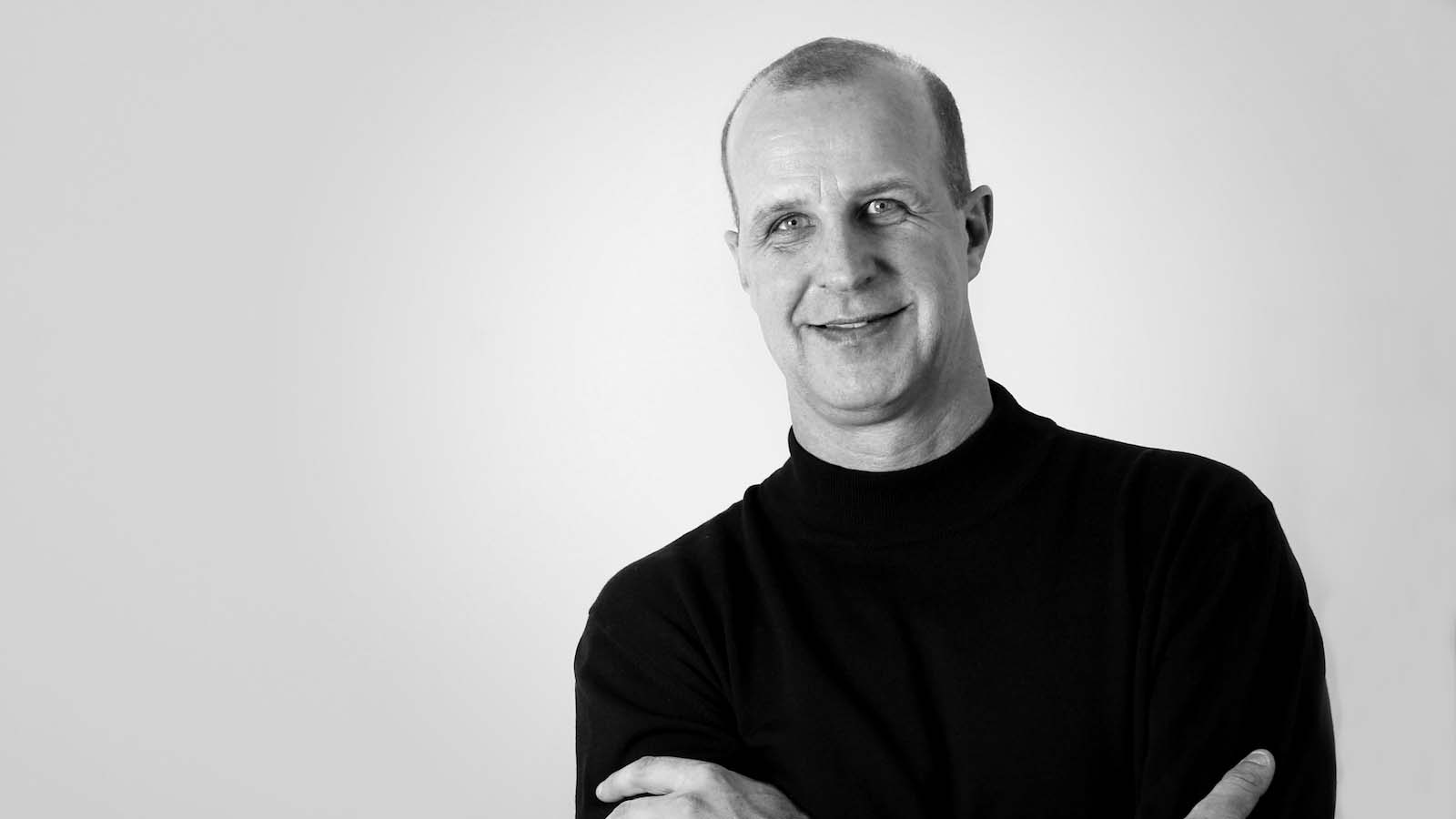 Stefan Bente
Founder
Stefan is the youngest Bente brother and has been a private investor in several different fields in the US, Europe and the Bahamas.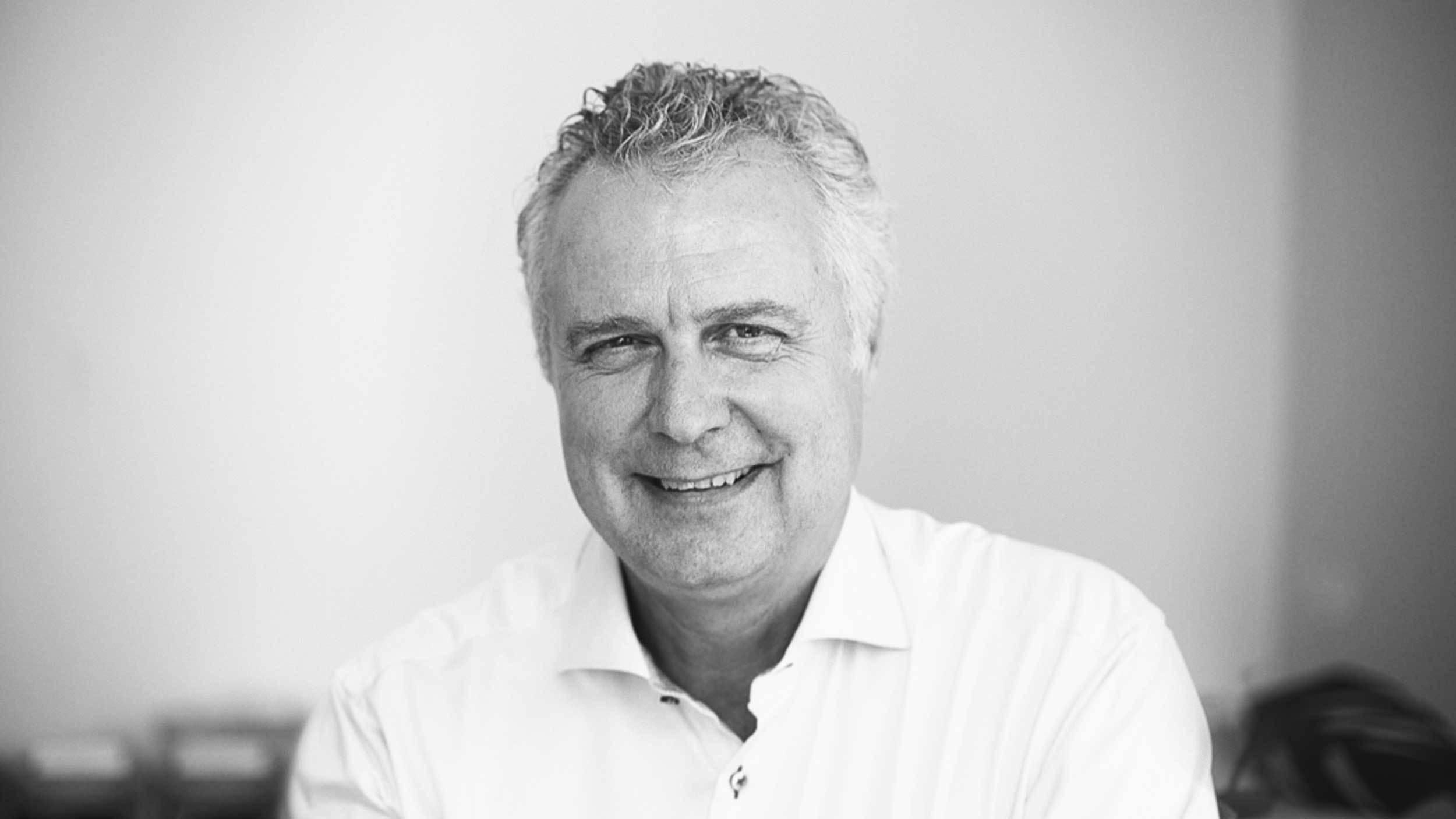 Klaus Bente
Co-Founder & Board Member
Klaus is an entrepreneur in his own right with a long-time experience in consulting small and medium-sized companies and startups. He also holds a marketing doctorate.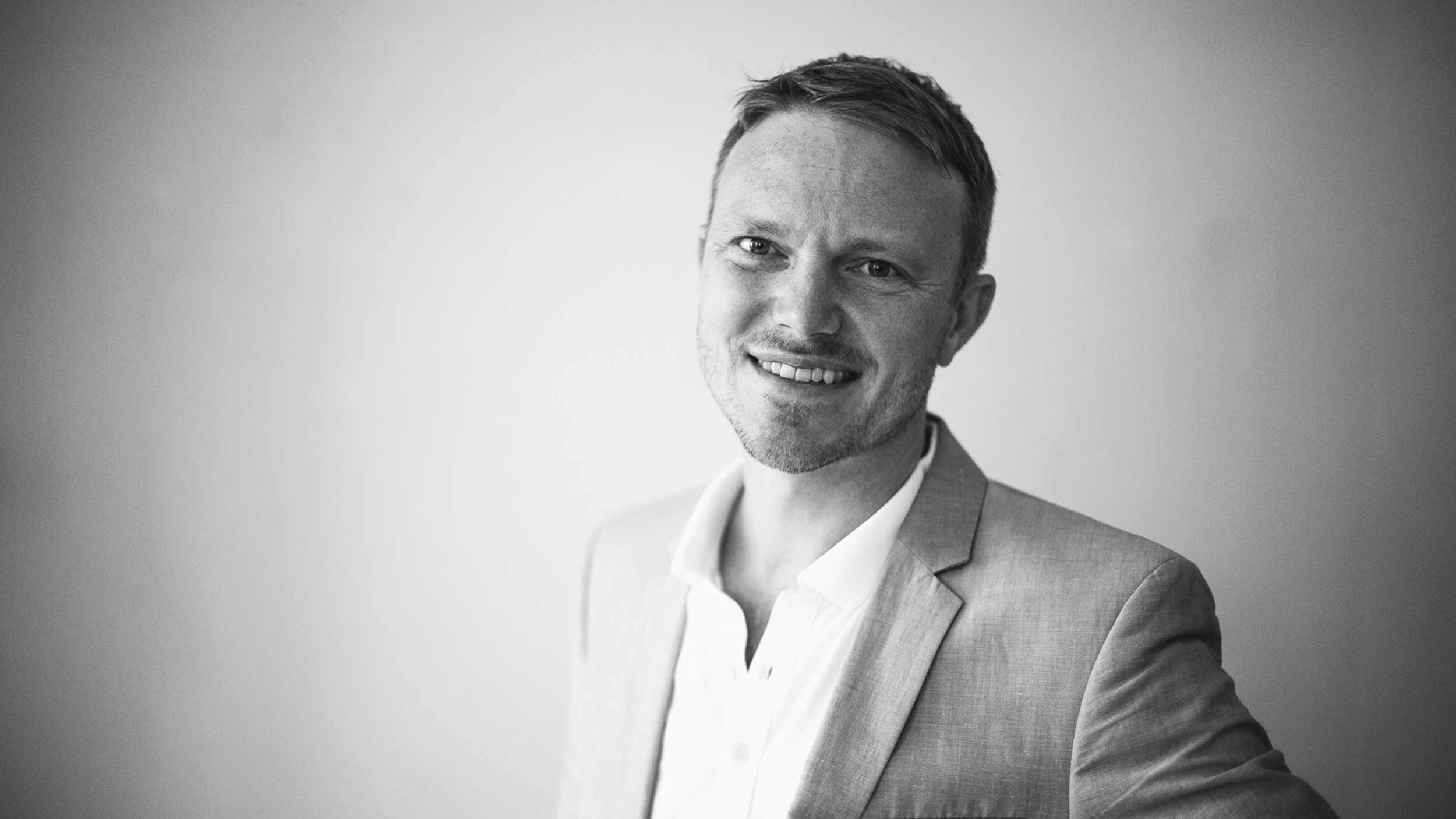 Tim Krieglstein
Founder & Managing Director
Tim loves making an idea take shape, starting his first business at the age of 17. As former Head of Marketing at Red Bull in Europe, he played a key role in driving innovation and cutting-edge projects. Tim is a trustee of Wings for Life.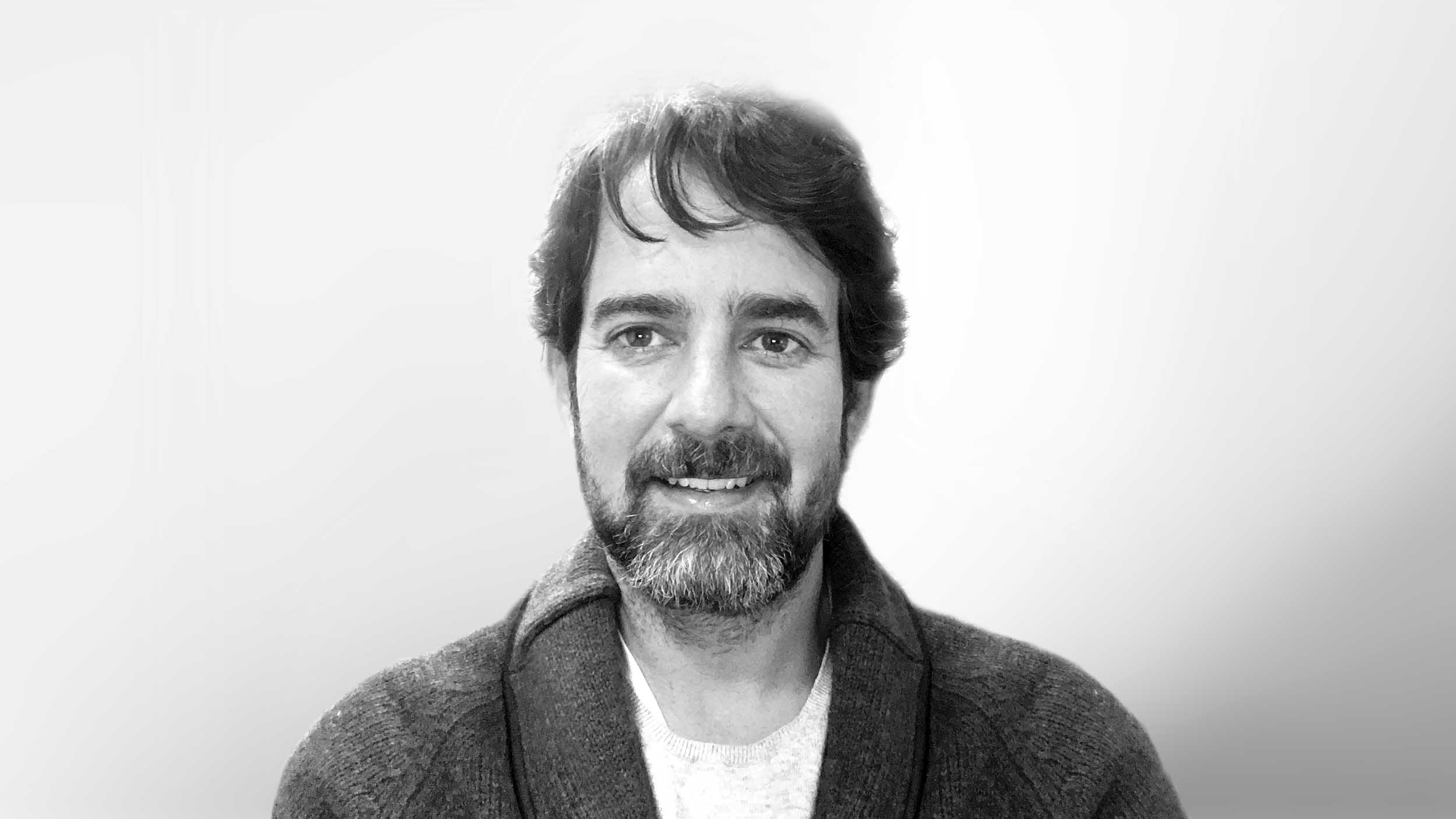 Camilo Montano
Vice President Coransa
Camilo, Vice President of Family Office Coransa, is an experienced entrepreneur with impressive co-founding experience. He studied International Business and Marketing at the Northeastern University. After gaining initial experience in the marketing team, he became the Vice President of Family Office Coransa in 2001. Coransa has stake holdings in companies including Airplan, Runt and Dicermex.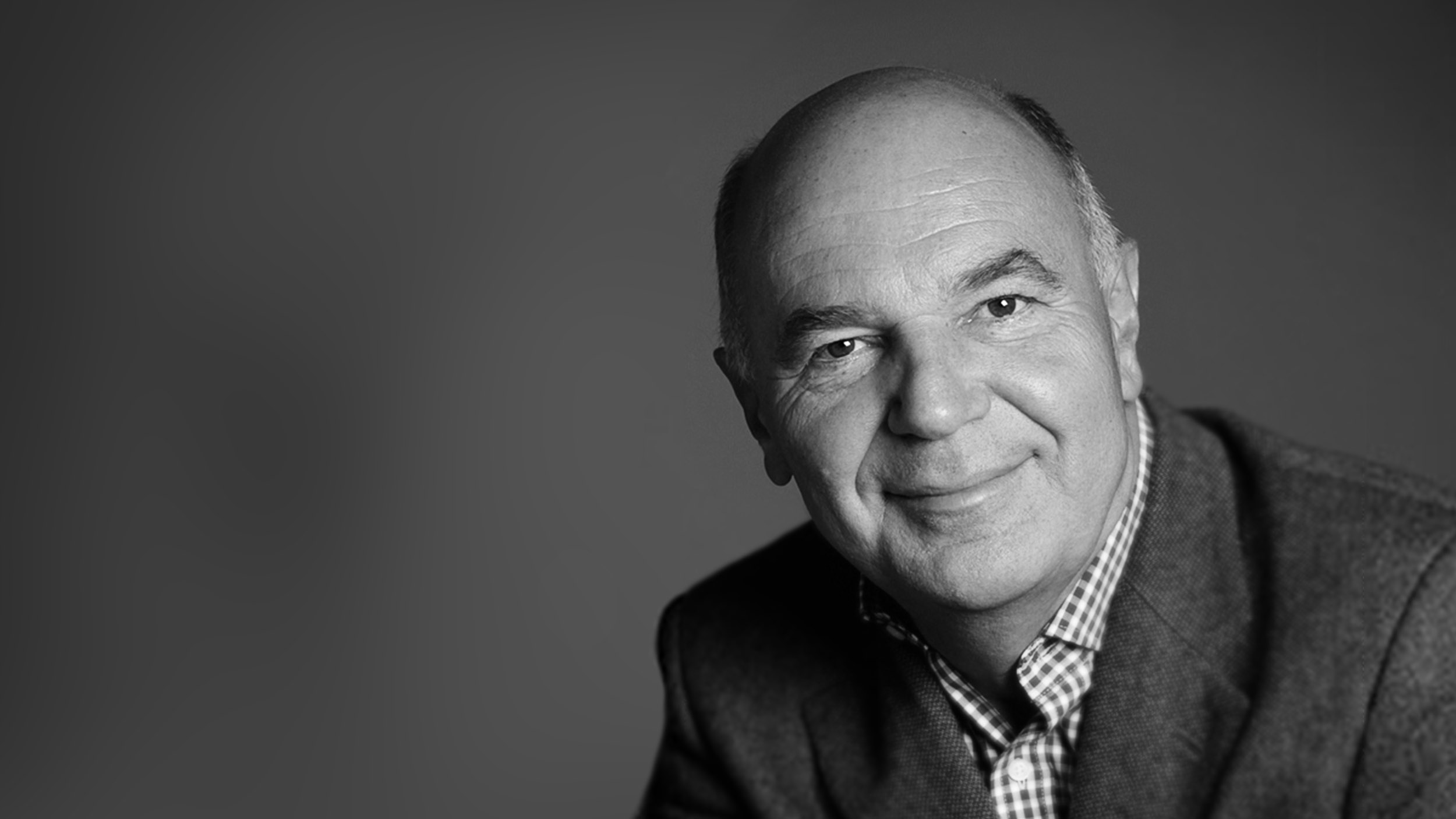 Jens Reidel
RIGI Family Office
Jens co-founded and worked at Munich Trust Holdings. He was earlier with Beiersdorf in Germany and Canada for 13 years. His experience includes positions as the Head of the Groups Control and Treasury functions, a Manager of the Canadian subsidiary, and the Head of Materials Management for two of the four divisions. Today, he runs his family office RIGI.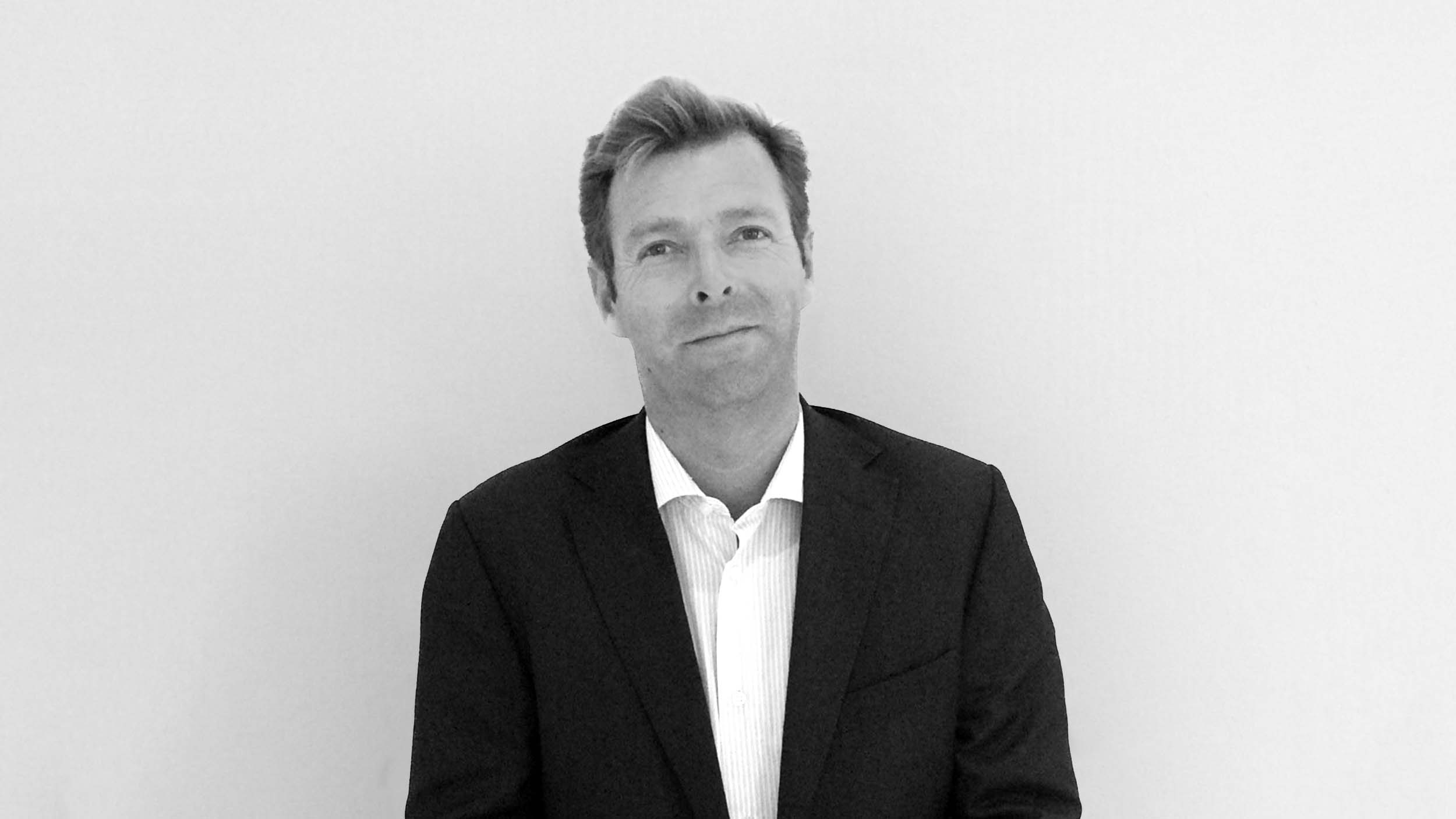 Guillaume Bouffard
Director of leAD
Guillaume is an entrepreneurial professional with international senior experience and a strong financial and managerial background. With a Masters degree in Accounting and Financial Management from the Institute of Bordeaux, Guillaume started his career as an Audit Manager, specializing in Banking and Life Insurance Companies and rose to become CFO of a mid-size life insurance company. In 2014, he co-founded a new life insurance company.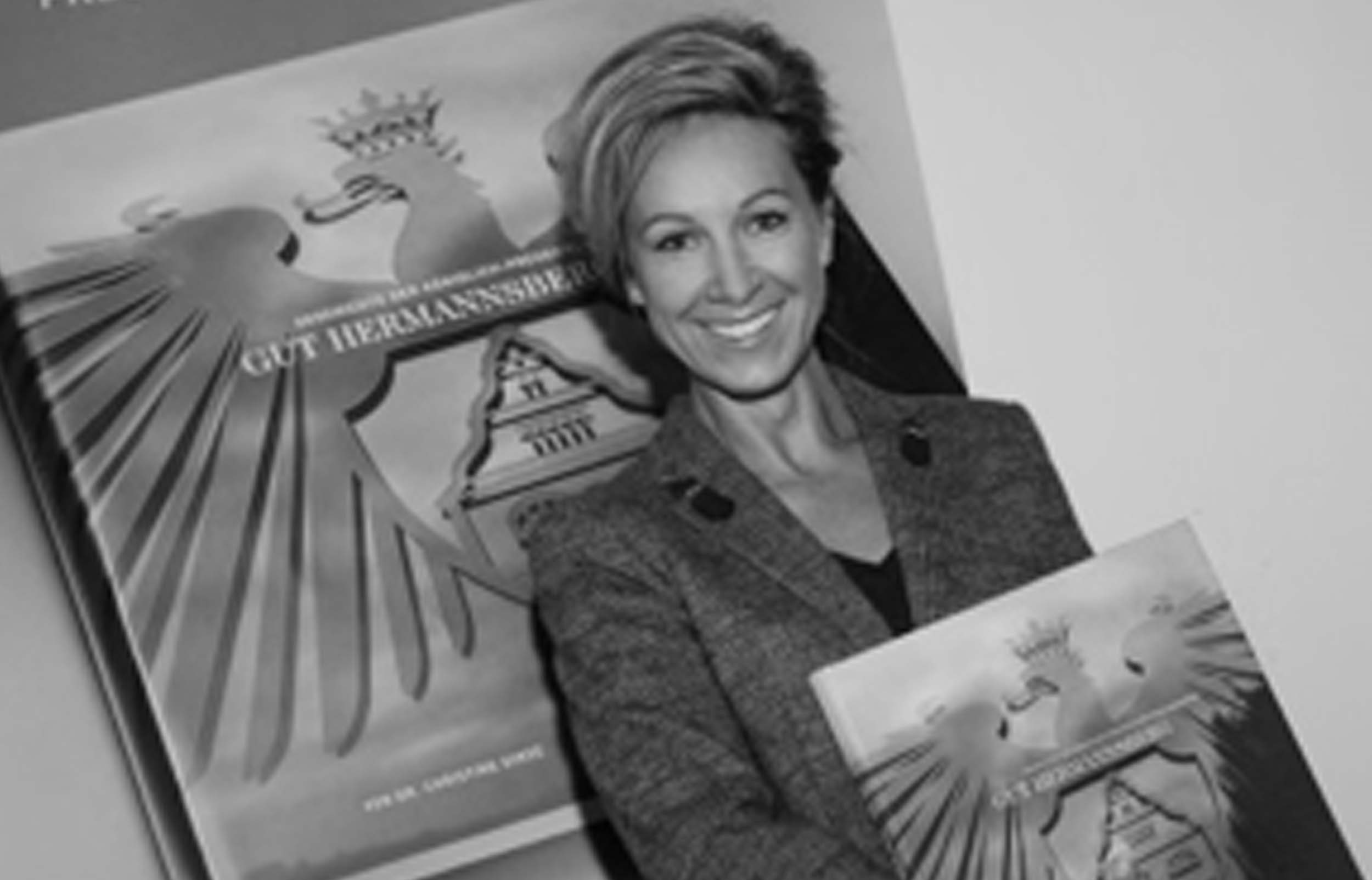 Dr. Christine Dinse
Investor
Christine studied at Humboldt University, Berlin after which she worked as a highschool teacher for 10 years. She then started her own business offering a golf fitness education concept. Later she started GolfBiodynamics Germany, a company offering hightech analysis of the golf swing which she sold a few years later. Christine holds a doctorate in sports science and is an active investor especially in young, sports sciences oriented companies.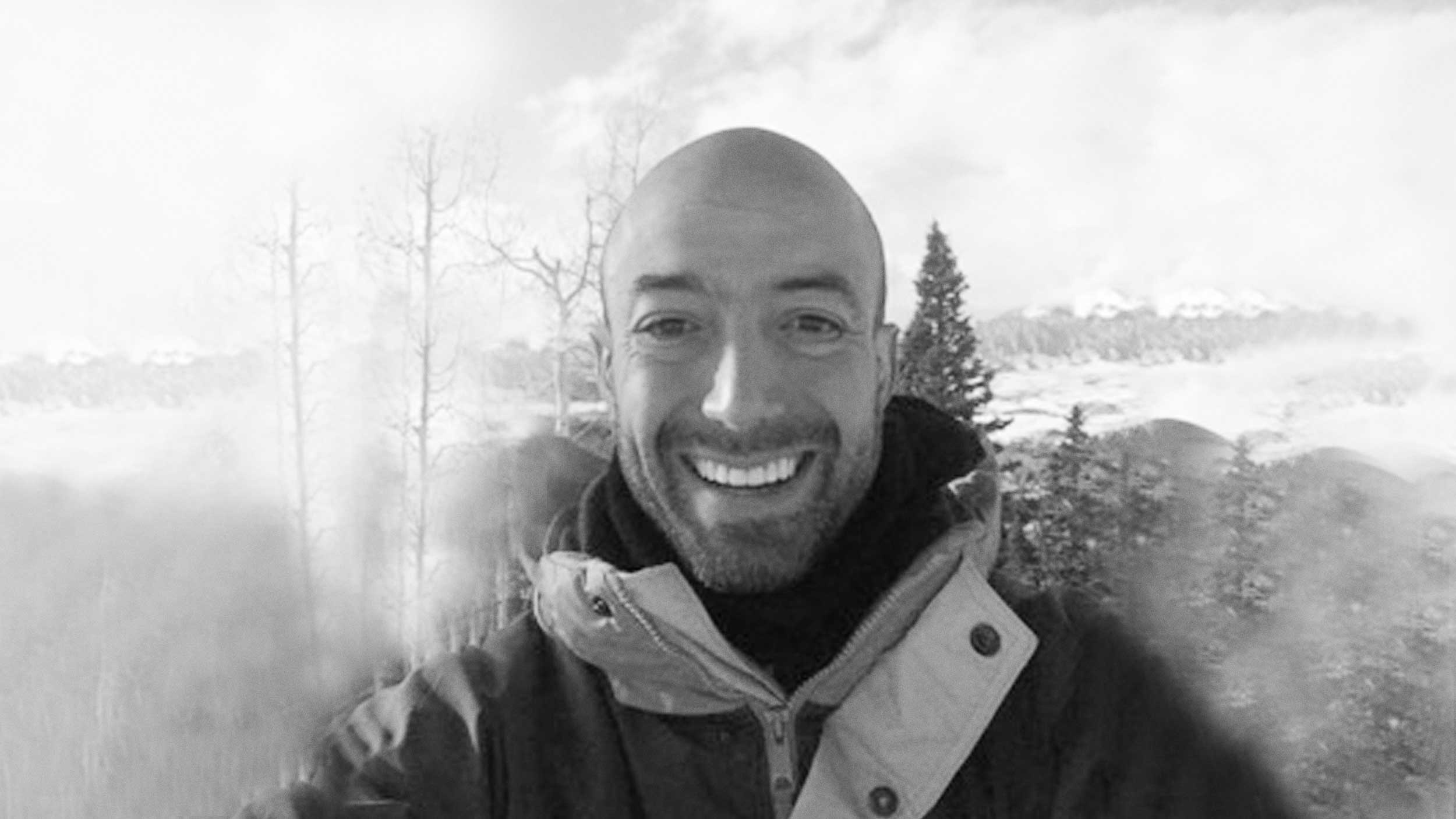 Pablo Caicedo Gómez
Managing Director of Private Equity Investment for Bancolombia Investment Bank
Pablo began his career trading waste paper for Canusa Hershman Recycling Co. in Baltimore, Maryland. From there he moved on to Lehman Brothers, New York, working for the Desk Based Analytics and Exotic Derivatives desks, before becoming a trader in the Latin American Equities Desk. Starting in 2017, Pablo is the Managing Director of Private Equity Investment for Bancolombia Investment Bank.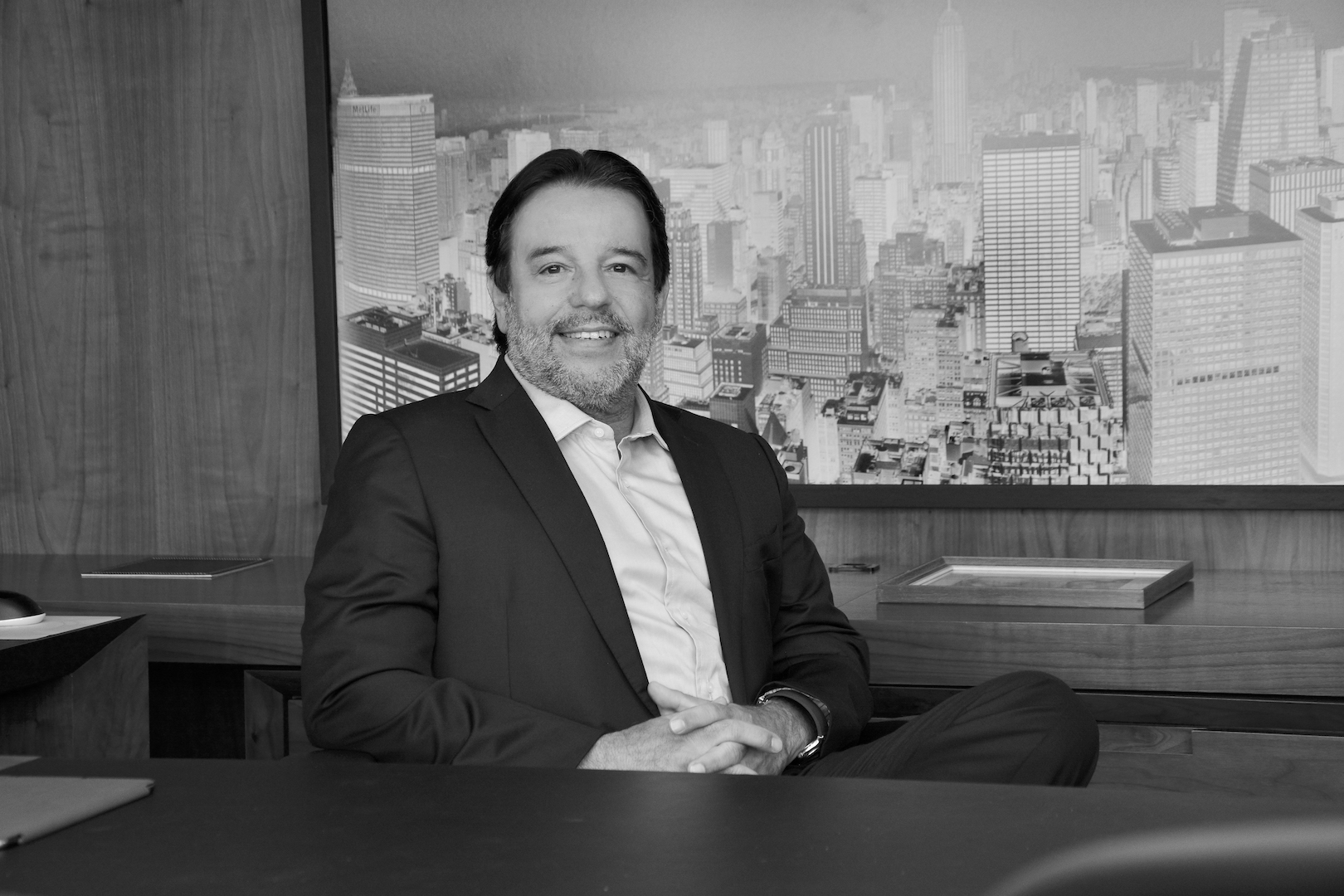 Nelson Sirotsky
President of Maromar Investimentos and Member of the Board of the RBS Group
Nelson is a Brazilian entrepreneur. For over 45 years, he has worked in and led the main media and communication company, the RBS Group, founded by his father in 1957. In 2017, he joined the leAD Sports Accelerator project to help in giving opportunities to new initiatives in the area of sports, or socially, where users of these new services will also have the opportunity to enjoy their respective passion for sports in a unique way.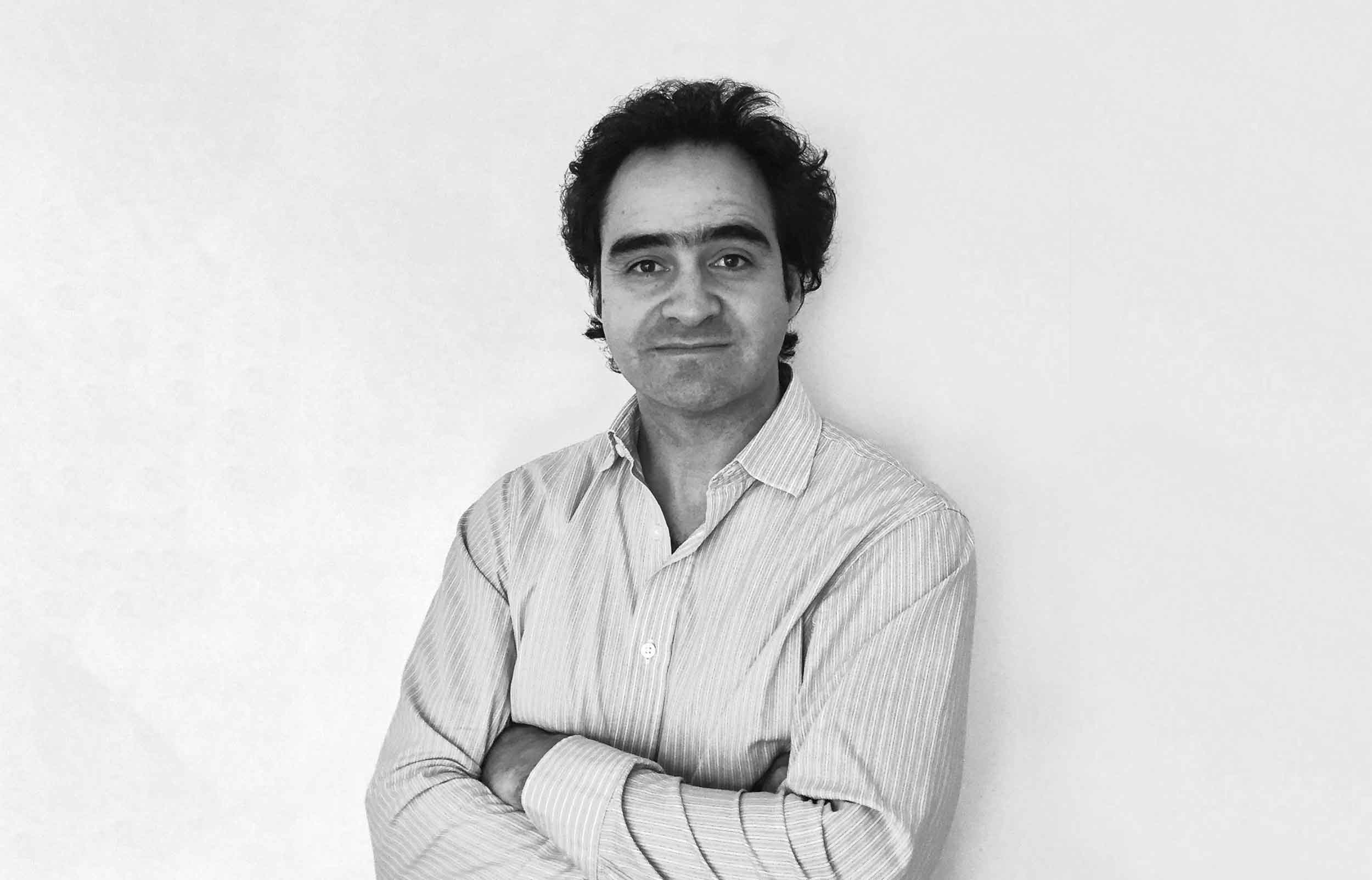 Simon Torres Sierra
Chairman of the Board at Contempo S.A.
Simon, Chairman of the Board at Contempo S.A. since 2005, is an experienced entrepreneur and founder of a social entrepreneurship project that uses soccer as a tool for social transformation. Simon is holding an MBA from the world's most renowned program for families in business with professor Joseph Astrachan as well as an undergraduate degree and Masters in Civil Engineering.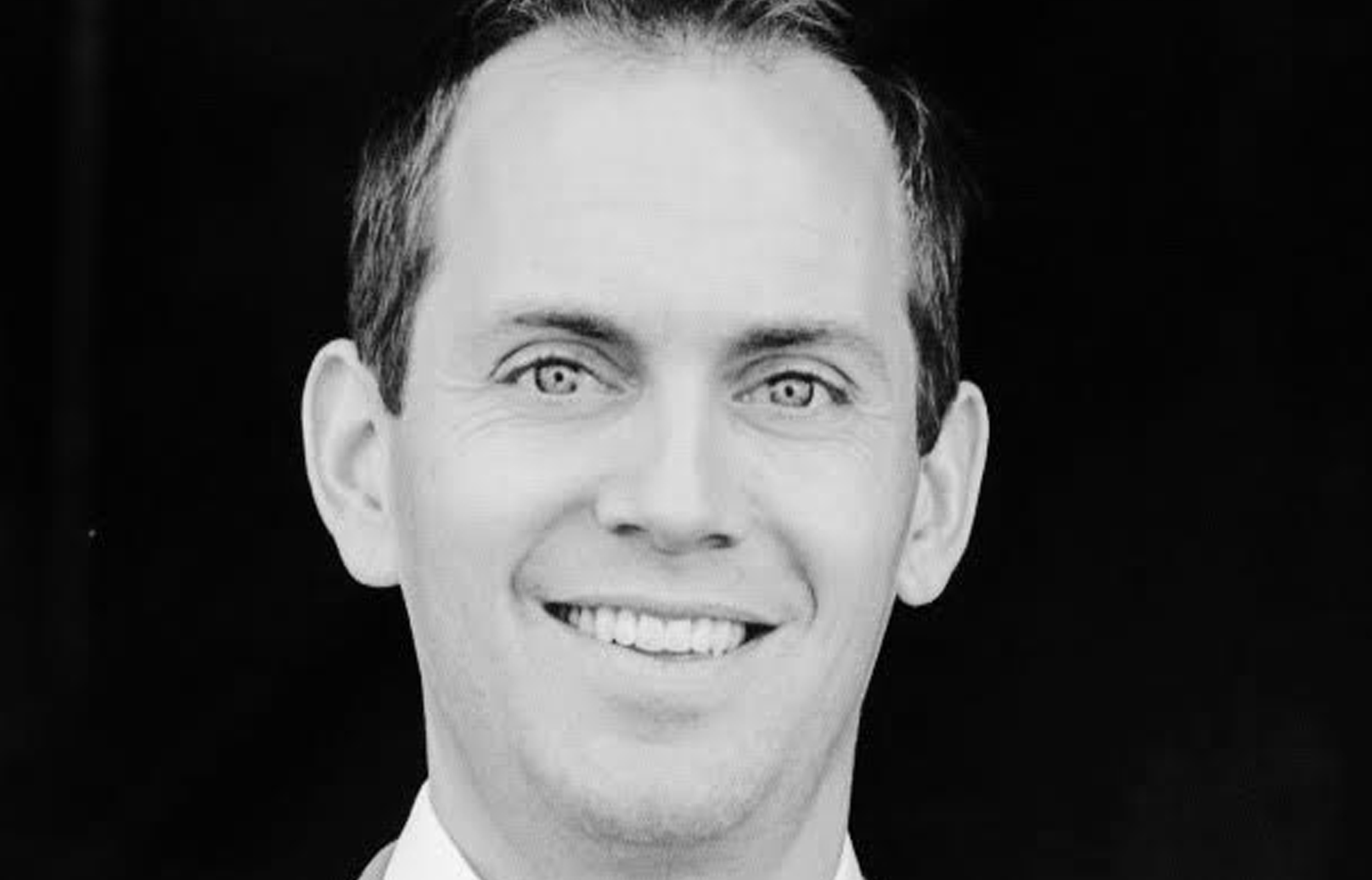 Brendan Dunn
CEO of Holdun Family Office Ltd.
Headquartered in the Bahamas, Brendan is the CEO of Holdun Family Office Limited. Before coming on board to run the family business, Dunn spent time working in Nassau, Bahamas, with Jeff Everett, the president of Franklin Templeton Mutual Funds. Brendan holds a Bachelor of Administrative and Commercial Studies with a focus on finance from the University of Western Ontario.